If you want to be at the forefront of engaging the visual arts in the wider community as a way of capturing and reshaping our stories as a culture then the Bachelor of Visual Art at UniSQ is for you. The degree aims to produce industry ready graduates who are creative, innovative, adaptable and entrepreneurial.  In order to foster these key employable qualities, the Bachelor of Visual Art focuses on producing graduates with a comprehensive knowledge of and technical proficiency within studio practice, as well as a strong, self-directed work ethic. The degree will give students the skills to become a professional artist creating personalised artistic outcomes as a visual representation of the student's voice.
This major explores the future of visual art and its applications within evolving new employment opportunities in the 21st century such as health, design, new media, architecture, museum and gallery professions and education.  Through a high level of idea and technical development in the design of personalised study, students gain a broad knowledge of the visual arts and its position within flexible and innovative careers opportunities in professional creative industries.
Duration
3-years Full Time
6-years Part Time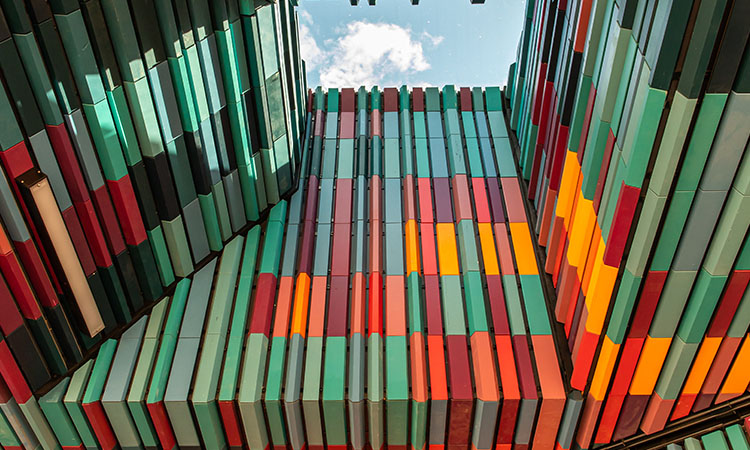 Curation, Innovation and Visual Art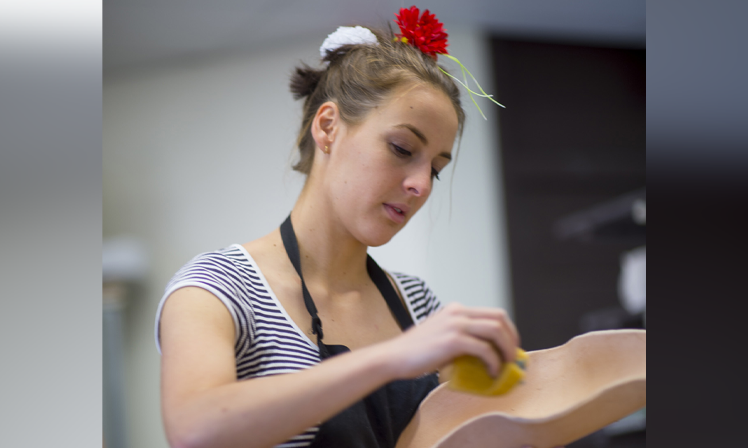 Visual Art Studio Practice
Student Experience
As a Visual Art student at UniSQ, you will engage with a range of creative ideas, studio activities and professional outcomes throughout your studies.  You will be supported by a range of industry professionals and gain experience in various industry-relevant and innovative scenarios as you prepare for a creative career or further study.  In Visual Art, we recognise, support and celebrate individuals for their unique interests, creativity and aspirations.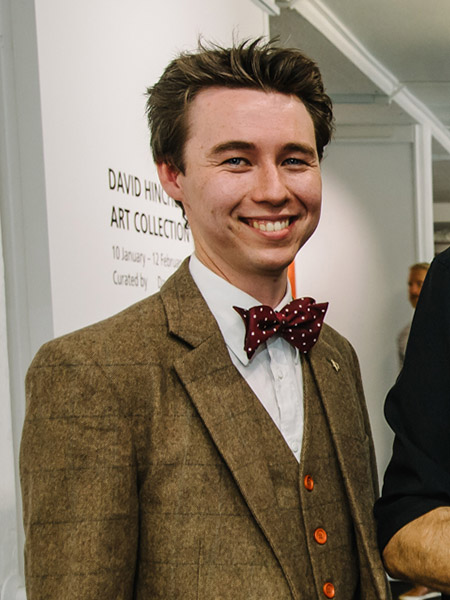 Brodie Taylor
Curator & Visual Artist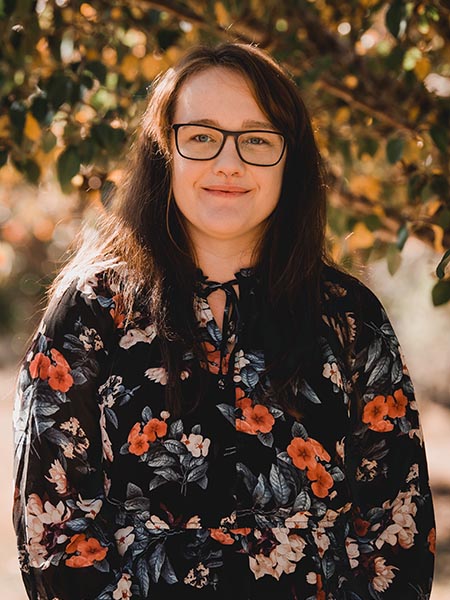 Rhi Johnson
Artist & Academic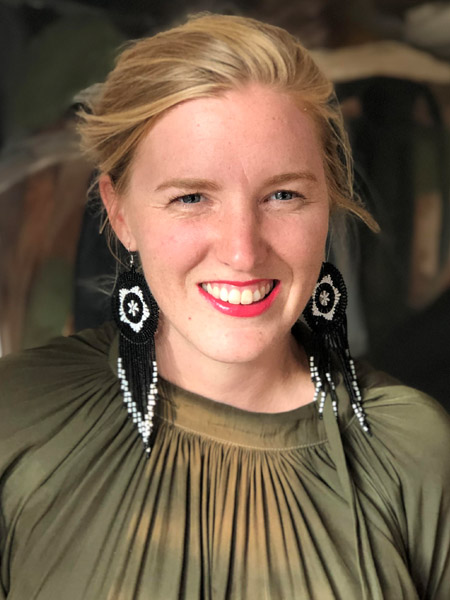 Alexandra Lawson
Gallery Director & Artist
Completing my Bachelor of Creative arts and Honours degree at the University of Southern Queensland brought me a wealth of understanding and expertise that I would never have had the chance to experience elsewhere. The support from the staff is unparalleled, each having an ardent desire to see you succeed in whichever avenue of the industry you decide to pursue; I myself, decided Curatorial Management and Art Collections was where my passion truly rested. The university gave me the encouragement and means of exploring that option, I expanded on my expertise and in 2019 I returned to UniSQ as Curator (Arts and Exhibitions). I have a strong network of colleagues, a driving passion for this industry and the foundations of a fantastic career, all of which started at the University of Southern Queensland.
Career details
Curator (Arts and Exhibitions) of the University of Southern Queensland,
Office of the Pro-Vice Chancellor (Engagement)
Artwork Details
Brodie Taylor, Through the foundations of Mount Olympus, 2015, artist book and hard ground etching, Dimensions varied.
My time as a visual art student at UniSQ was a personally, professionally and creatively transformative process, and a driving factor in my subsequent career choices.  I found myself simultaneously challenged and supported, which led to confidence in creative growth, the development of practical skills and an involvement in numerous exhibitions and other industry outcomes.  I have retained a lasting sense of creative and collaborative community, which continues to form the basis for many subsequent art exhibitions, projects and events.
The study undertaken at UniSQ has provided me multiple transferrable skills. My supervisor Kyle Jenkins encouraged me to start an exhibition space with colleague Tarn McLean which we ran for 8 years, this experience led me to acquire the skills needed to set up and run ALG in addition to the valuable contextual information I garnered throughout the course.
My experience undertaking a PhD in Visual Art has assisted me to work in the corporate world. I started work for InterLinkSQ shortly after finishing the PhD in 2015 and now work three days per week in a small management team in the development/freight and logistics sector. Completing the PhD has provided the lateral thinking skills which has enabled me to contribute an alternate, creative way of thinking to the team.
Studying a PhD at UniSQ enabled me to have quadruple the contact with my supervisors compared to a colleague undertaking a similar research program in Sydney. UniSQ provides an incredible opportunity through their higher research program by enabling intensive access to supervisors which aids in the support of the completion of research and the development of new ideas.
Exhibition Archive
View some of the exhibitions that UniSQ School of Creative Arts has hosted thoughout the years.
Student Exhibitions
View some of the stunning works exhibited by our UniSQ Visual Art students across printmaking, drawing, painting, sculpture and ceramics.