Bachelor of Design and Interactive Technologies
Get in the game and explore emergent digital media with UniSQ's Bachelor of Design and Interactive Technologies! As the world increasingly adopts new visual technologies and creative content, and the Australian Government continues to expand its investments in developing a competitive national media industry, there has never been a better time to study the digital arts. This degree program prepares graduates for careers in animation, digital design, motion graphics, games, app development, virtual and augmented reality, and creative project management. With a focus on collaboration and creative expression, students are encouraged to develop their own projects and find creative design solutions for the education, health, entertainment and business industries. You will learn team skills, production workflows, industry standard software, and professional practice to enhance your expertise and employability. This degree program offers two specialisations – Digital Media and Apps and Interactive Systems Development – which caters to a wide range of artists in creative design and technical fields.
Duration
3-years Full Time
6-years Part Time
Campus
Online
Springfield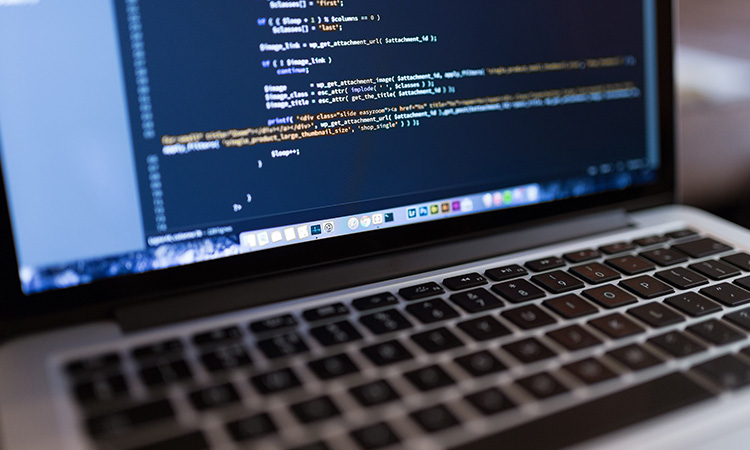 Apps & Interactive Systems Development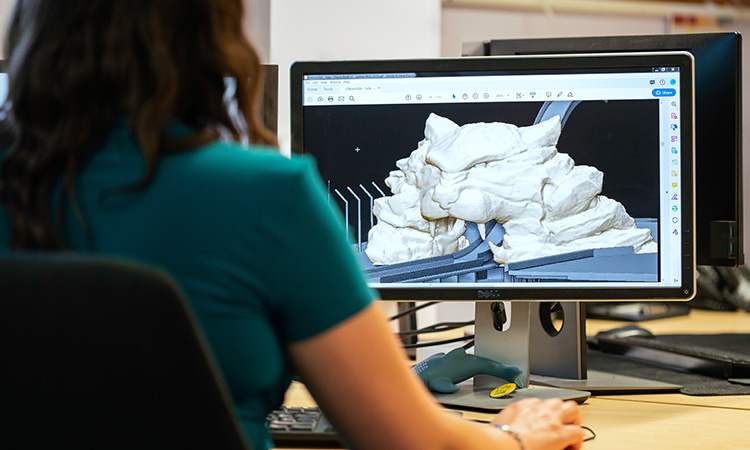 Student Experience
During your three years with us you will build a cross-disciplinary skillset which will enable you to work and adapt in this high-functioning field. Students explore all facets of the design pipeline and learn industry-standard tools, and have the opportunity to connect with professionals.
What You'll Do
In this degree you will gain practical, hands-on experience to prepare you for commercial and independent design career paths. The program's focus is on creating high-quality creative output and learning essential professional skills, including working to client briefs and collaborating in team environments. Students will also learn about research and development workflows and have the opportunity to conceptualise their own creative projects. Check out our image gallery for examples of our student work!