Inaugural School of Creative Arts 2023 Alumni Fellow Announced
Daniel Qualischefski completed a Bachelor of Visual Arts in 2009 and then a Bachelor of Creative Arts – Visual Arts Honours in 2010 at the University of Southern Queensland. He is now Gallery Manager and Curator at Umbrella Studio Contemporary Arts, Townsville QLD.  
Upon receiving the School of Creative Arts 2023 Alumni Fellowship on Friday 11 November, Daniel spoke to the 200 people in attendance (abridged speech now follows): 
"I am very thankful for the skills, knowledge, networking, and opportunities that I gained by studying visual arts at the University of Southern Queensland. 
My undergraduate degrees grounded me in artistic experimentation–to narrow down my interests and strengths. I learned a number of artmaking styles and processes, and especially enjoyed developing skills in ceramics, drawing, painting and printmaking. I developed a commitment to my arts practice too, by putting in the time and the work to ensure that the artwork is completed and resolved to a high standard. Beyond artmaking itself, I learned a lot of practical and theoretical skills that artists need, like photographing my work, applying for exhibitions, writing about art and critiquing my work and that of other students and artists.  
In the years since I finished uni I have been in 80 group, collaborative and solo exhibitions, completed studio residencies and murals, and coordinated collaborative projects, which have all grown my experience and understanding of the contemporary art landscape. In terms of achievement: I was fortunate enough to contribute children's book illustrations for a few years for a Melbourne-based charity supporting African children; I held a solo exhibition alongside a number of industry heavyweights in a 2018 Biennale in Ballarat; and I was a finalist in this year's Percival's Photographic Portrait Prize and the North Queensland Ceramic Art Awards.  
I am now working as the Gallery Manager and Curator at Umbrella Studio Contemporary Arts, which is an independently-run contemporary and experimental art gallery and studio on Gurambilbarra or Townsville in North Queensland. I have been there for 3.5 years, and Umbrella has grown in that time as my role and responsibilities have grown. I have worked across curation, exhibition management and design, collection management, public programs, marketing, graphic design, and staff and volunteer management.  Some of my career highlights have included working with Gail Mabo on her exhibitions honouring her parents Eddie Koiki Mabo and Bonita Mabo AO, co-curating a major exhibition which will hopefully be touring in 2024, and working with a lot of emerging artists–helping them to develop and improve their practice in the lead up to exhibitions, elevating their work and expanding their professional development. 
While I have achieved success as an artist and arts worker, there are pathways that I am excited to pursue that will extend my practice. Thankfully I receive paid opportunities and professional development in my current role at Umbrella, so it is as an artist that I will benefit most from the 2023 School of Creative Arts Alumni Fellowship. I create under the pseudonym of Danish Quapoor and work across ceramics, drawings, illustrative paintings, textiles, murals and animations. This enables me to continuously innovate and expand while also honing my style and creating cross-disciplinary works. In 2024, I will exhibit my largest body of work to date – a solo exhibition which will fill approximately 250 square metres and 87 linear meters. Later that year, I will undertake a two-week residency at Artspace Mackay with a mural exhibition outcome on an interior gallery wall. This forthcoming increase in scale has also led me to expand on my practice, and to work larger with diverse media. I intend to continue experimenting, innovating and creating, and the funds from this fellowship will greatly help with what I hope to achieve. I'll be looking at glass blowing and ceramics opportunities to expand on my sculptural practice, framing costs for my solo exhibition, and purchasing power tools, equipment and timber to fabricate my own stretched paper works in innovative shapes and sizes. Beyond the benefits of the fee, the fellowship title itself will add to my CV and assist in advancing my career and professional recognition.  
Thank you to the UniSQ School of Creative Arts for awarding me the Alumni Fellowship and enabling me to be here for the acceptance. I look forward to representing the University as the 2023 Alumni Fellow and growing further in my career."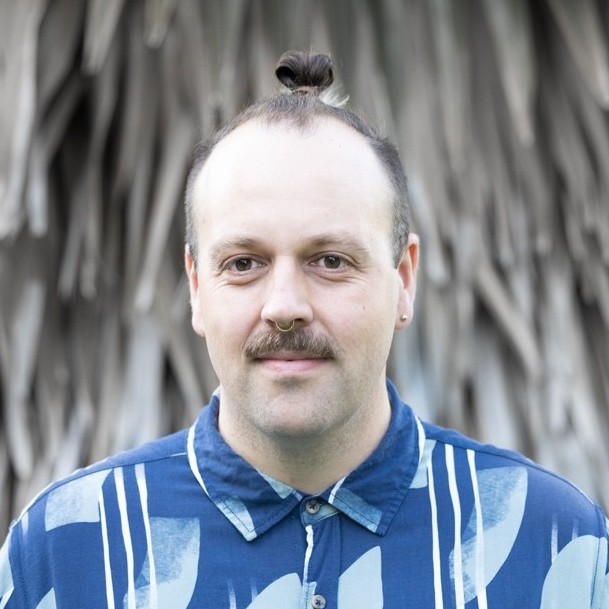 All
Visual Arts
Theatre
Film and Screen
Music
HDR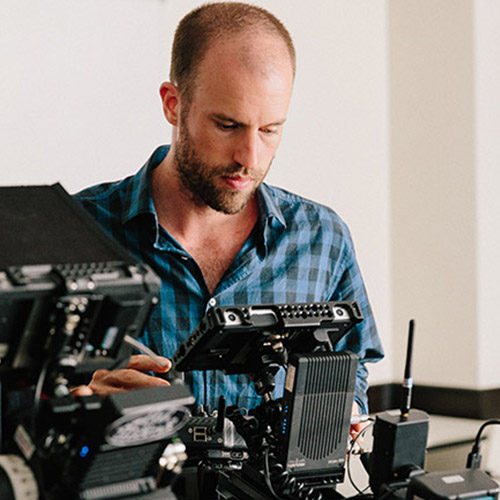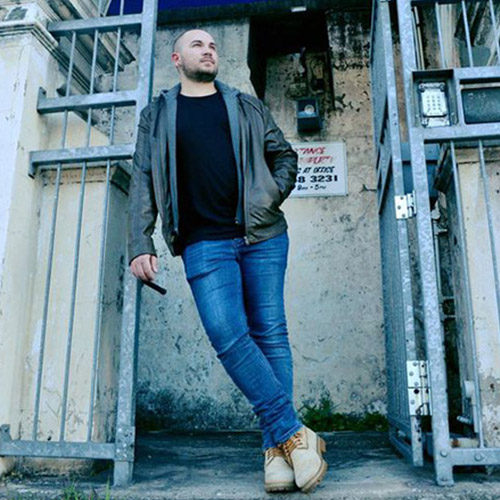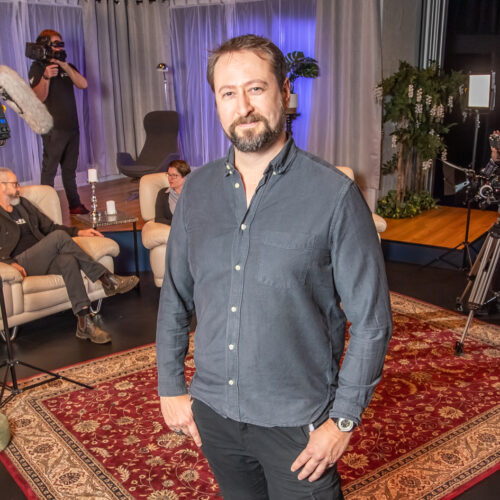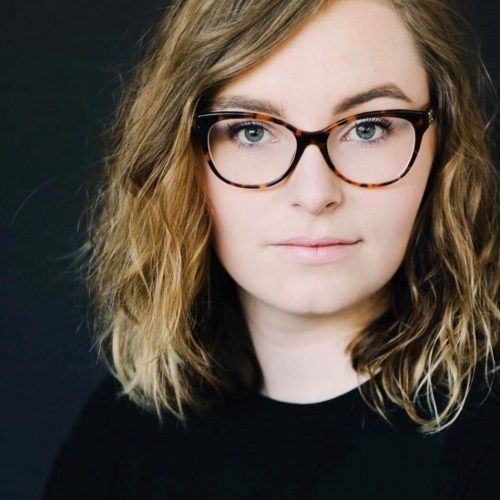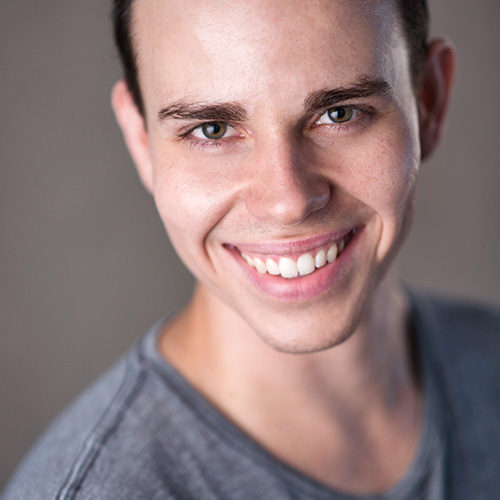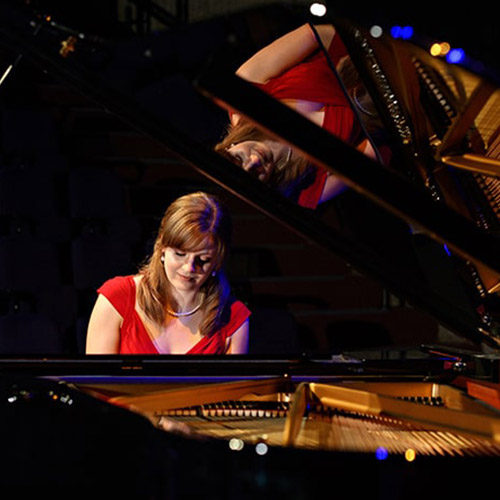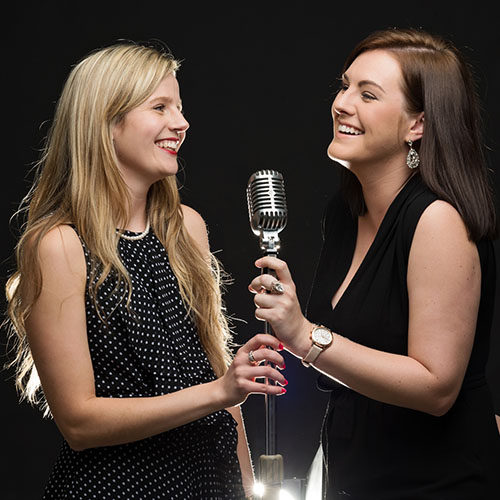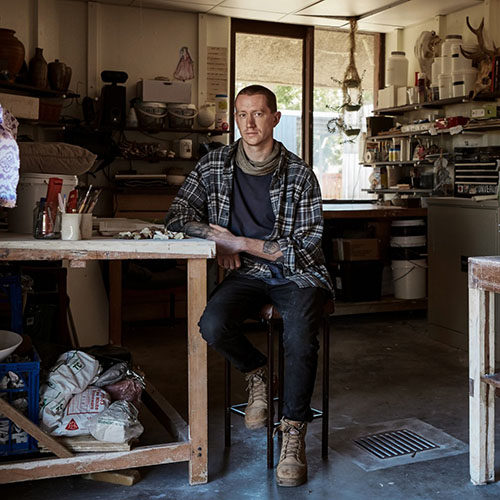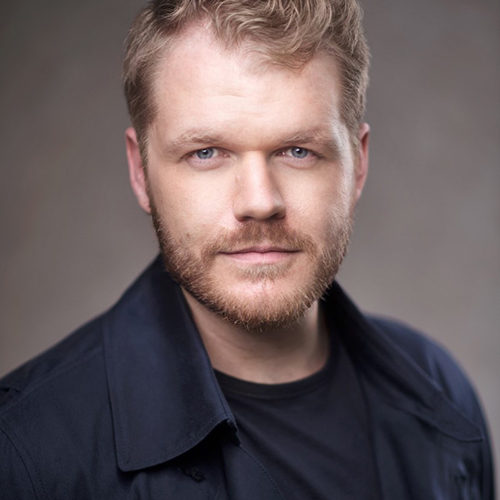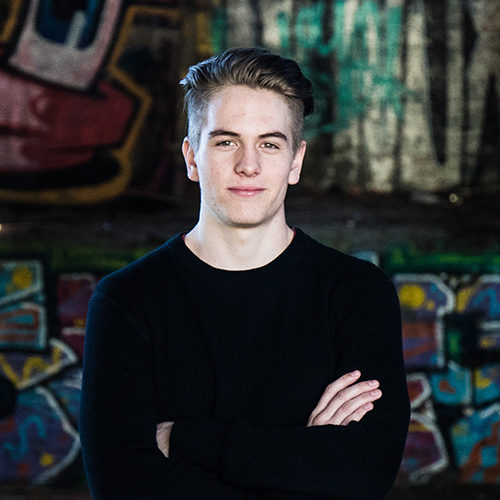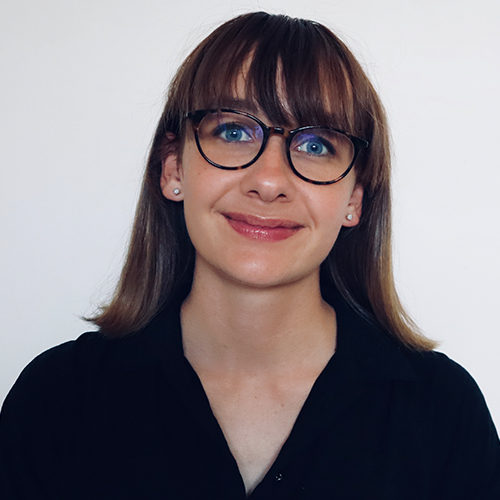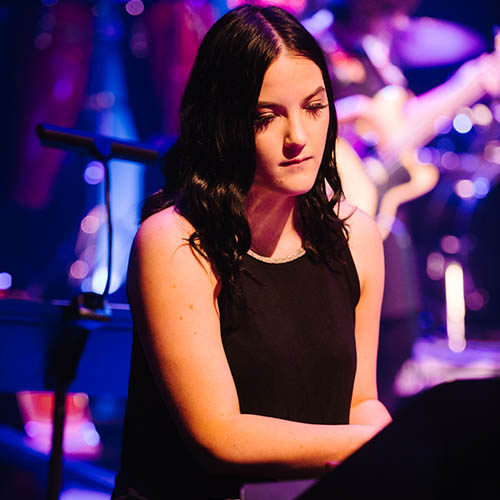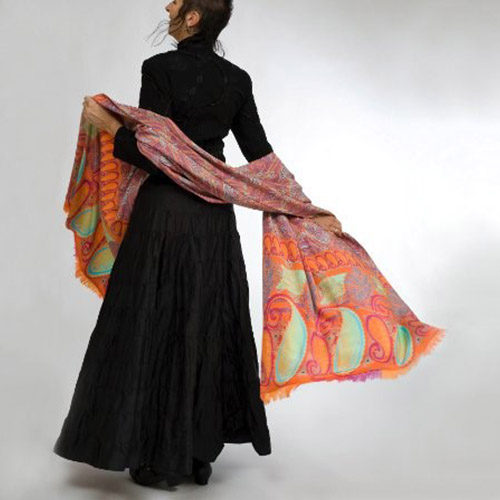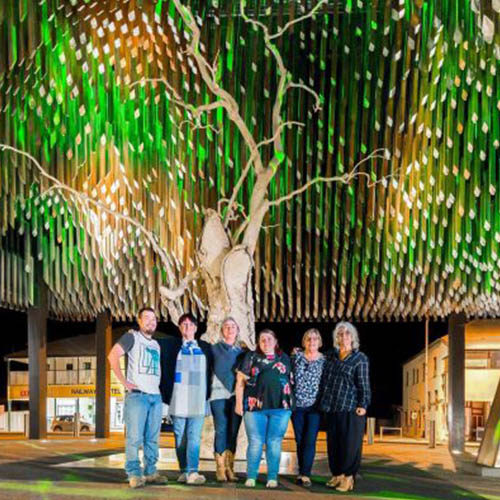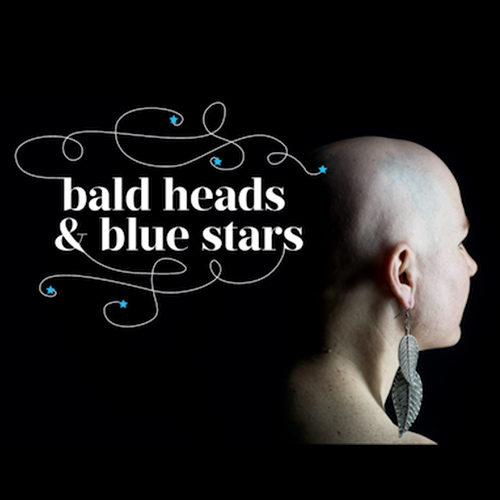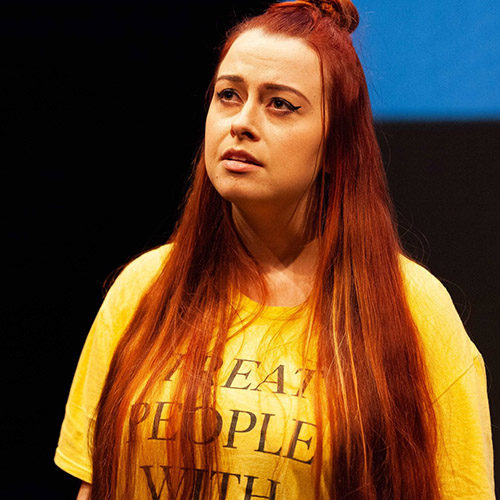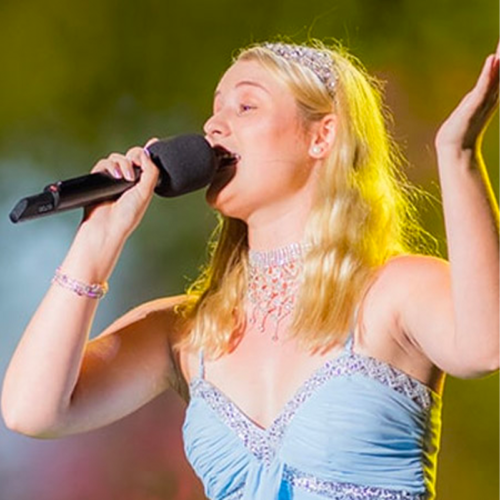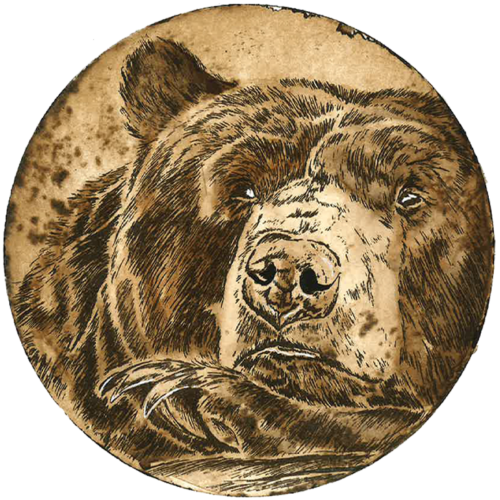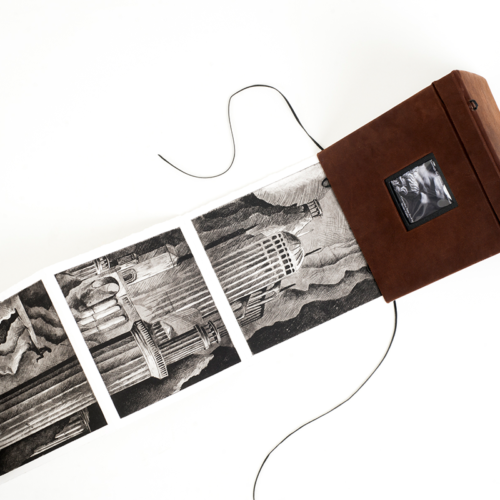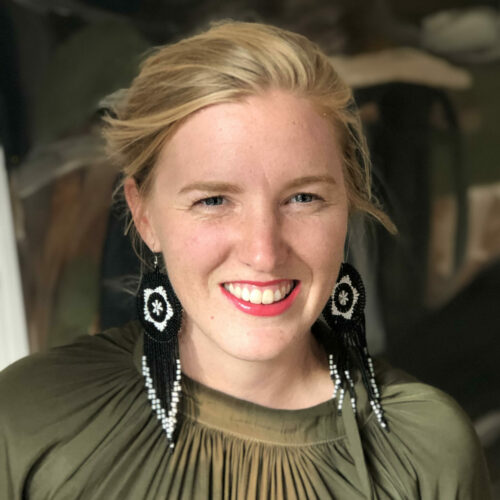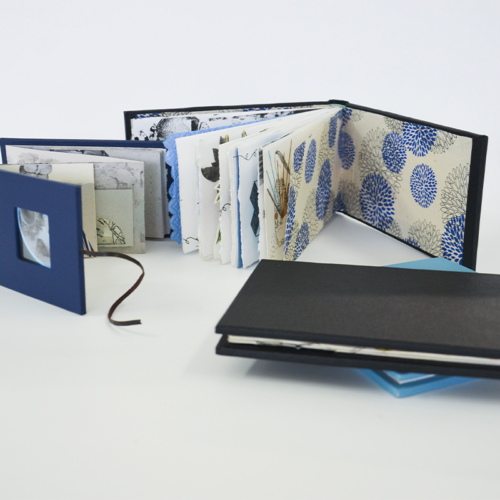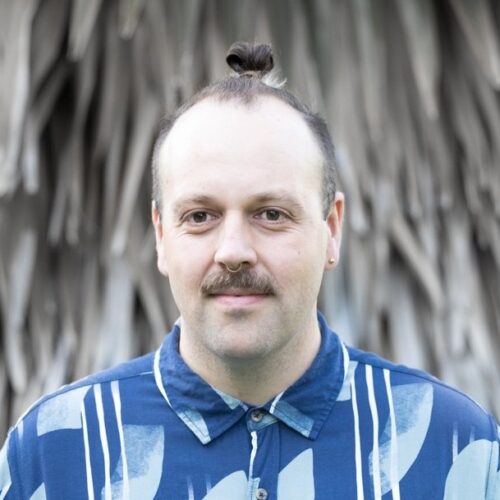 Our School Honours the Memory of Colleague and Alumnus
It is with sadness the School of Creative Arts farewells a beloved colleague, alumnus and friend, Cindy Giles.  Cindy passed away peacefully on Tuesday 6 December 2022 after a brave battle with cancer. 
Cindy worked at the University of Southern Queensland for a couple of decades, specialising in student support.  Cindy spent many years assisting our Creative Arts students and their lecturers to ensure the students made their way successfully to graduation.  She was a much-respected and well-liked colleague who retired to take up fulltime study enrolling in a Bachelor of Creative Arts (Visual Art) at UniSQ.  Cindy was awarded the degree with Distinction in 2020.   
Cindy wrote of her work: 
I am a geometric and organic abstract artist. My practice demonstrates spatial context in relation to placement of shapes and colour. My work is brightly coloured repetitious shapes with hard edge technique. 
The choice of colours gives a visual direction that is not perceived in a concept and can change the characteristics of the work in progress. This influences the ideas of form which allows the work to have systematic conditions that are visually created differently. 
The important attribute to my intuitive ideas is patterns. The work produced has a continuous relationship of the development of patterns through the use of shape and colour.