Come study Creative Arts at UniSQ
If you do not meet ATAR requirements you can attend an interview to apply.
Do You Want to be Immersed in Creativity, Performance, Design and Innovation?
The UniSQ School of Creative Arts (SoCA), prepares students for global engagement as practitioners, educators, creators, advocates, and patrons of the arts. We foster the development of professional skills, innovation, change and intellectual growth in a nurturing and inspirational learning community.
Embrace Your Creative Freedom And Make A Short Film In 48hrs.
Competition is open to Toowoomba and Darling Downs high school students.
June 10 9:30AM
Join UniSQ Lecturers for a coaching session in both Film Production and Acting.  The 48hr Film Festival is open to Highschool students in Years 10, 11 and 12.  Enter into the prize pool of $1800.
June 17 7:30PM
Join us to congratulate the winners of the 48hr Film Festival.  Highschool students from across Darling Downs have created wonderful films in just 48hrs. See a selection of these films and be part of the announcement of prizes for 1st Place Short Film, 2nd Place Short Film, 3rd Place Short Film, Highly Commended Short and Best Actor awards.
The screening of the films and presentation of awards will be held 17 June 2023 in the UniSQ Arts Theatre, Toowoomba Campus and Events Cinema VIP movie passes.
Audition & Interview Dates
Bachelor of Design and Interactive Technologies (BDIT)
Tuesday 20 June 2023
Bachelor of Film and Screen Production (BFSP)
Tuesday 20 June – Wednesday 21 June 2023
Bachelor of Theatre (BTHT)
Wednesday 21 June 2023
Bachelor of Visual Art (BVSA)
Wednesday 21 June 2023
Bachelor of Music (BMUC)
Thursday 22 June 2023
Bachelor of Television and Radio Production
Thursday 22 June 2023
Bachelor of Creative Arts and Community Wellbeing (BCAW)
Theatre & Visual Arts – Wednesday 21 June
Music – Thursday 22 June 2023
Congratulations Dr Daryl Sparkes

Dr Sparkes' experimental film, The Troxler Effect, has won international awards including:
Los Angeles Cinematography Awards
European Cinematography Award
Cine Paris Film Festival
Brussels Capital Film Festival
Foshani International Film Festival India
Malaysia Nitiin International Film Festival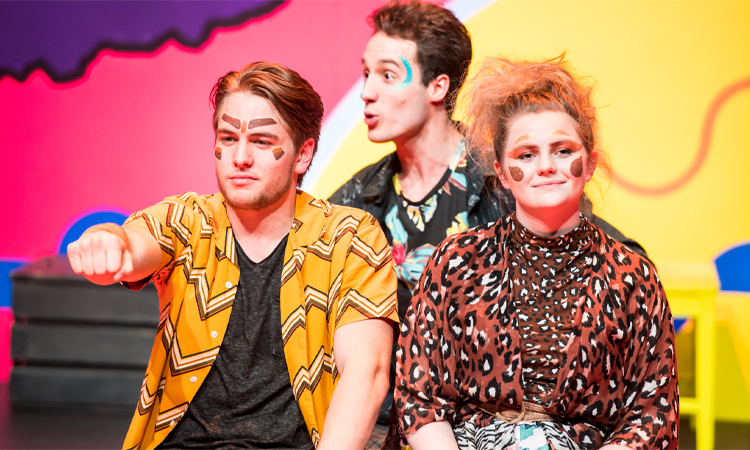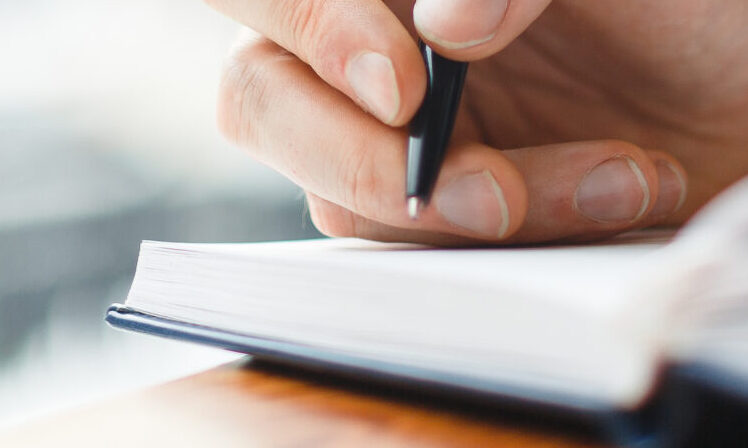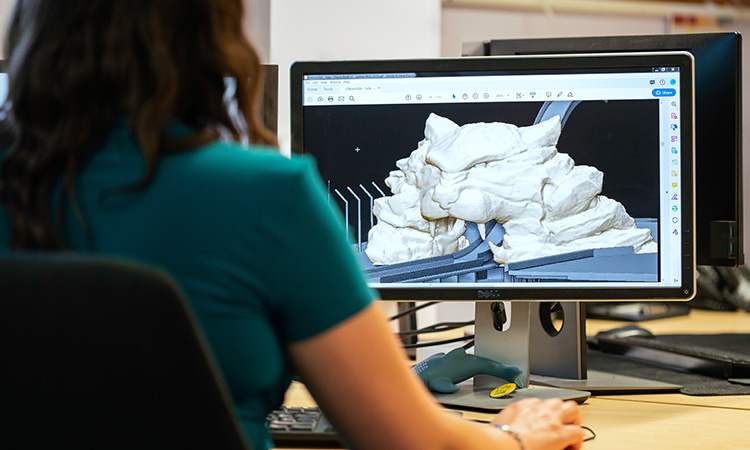 Design & Interactive Technologies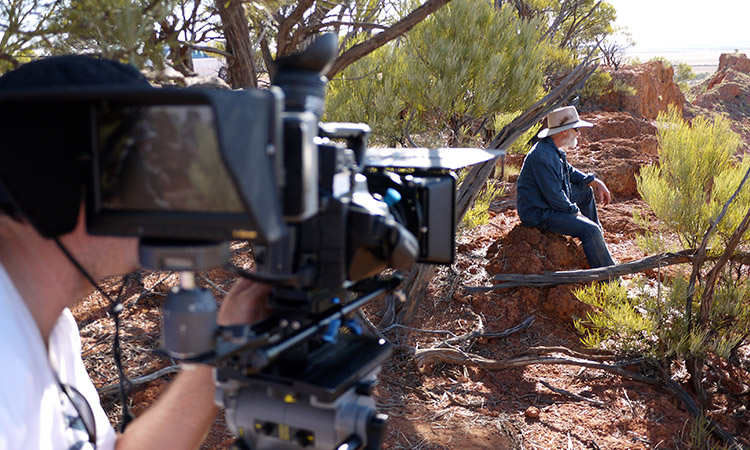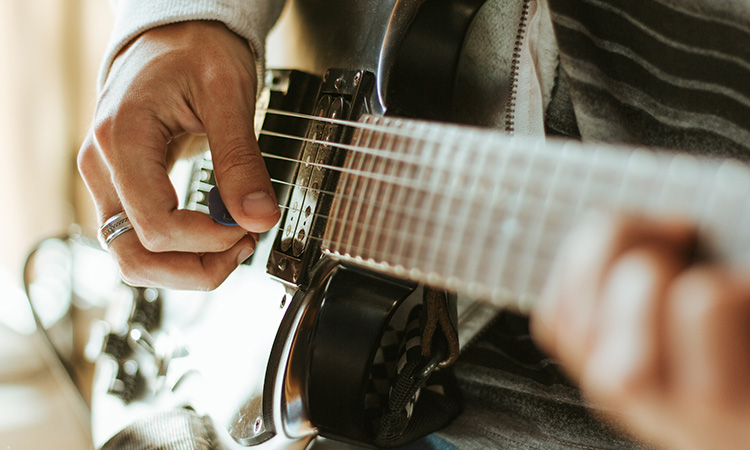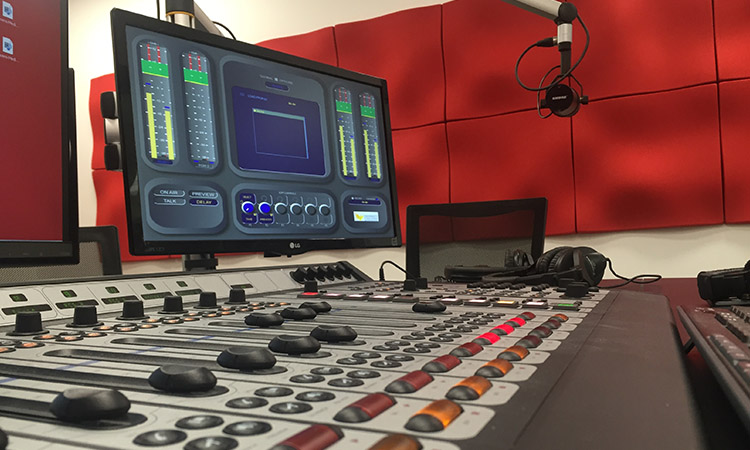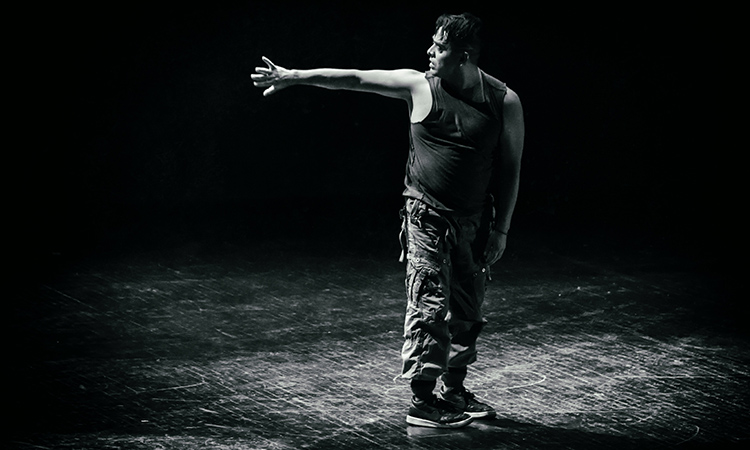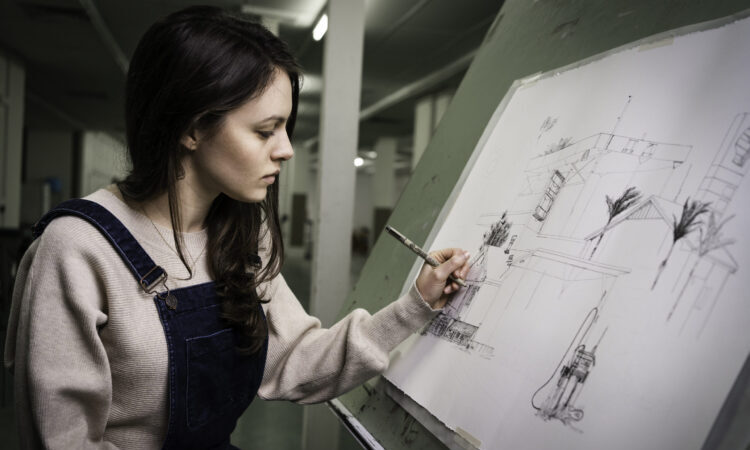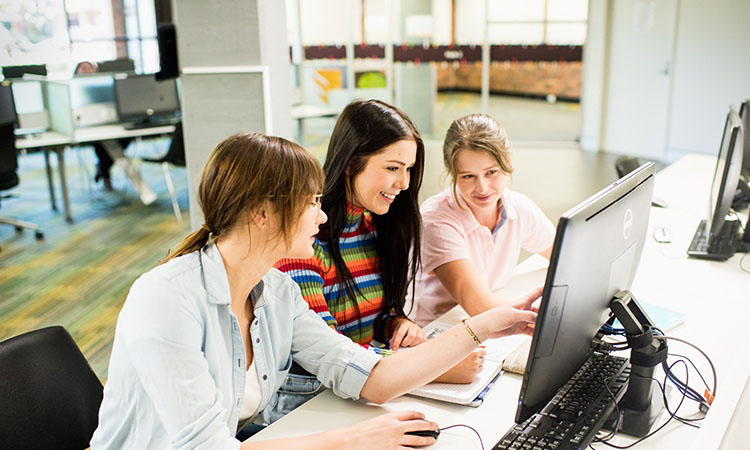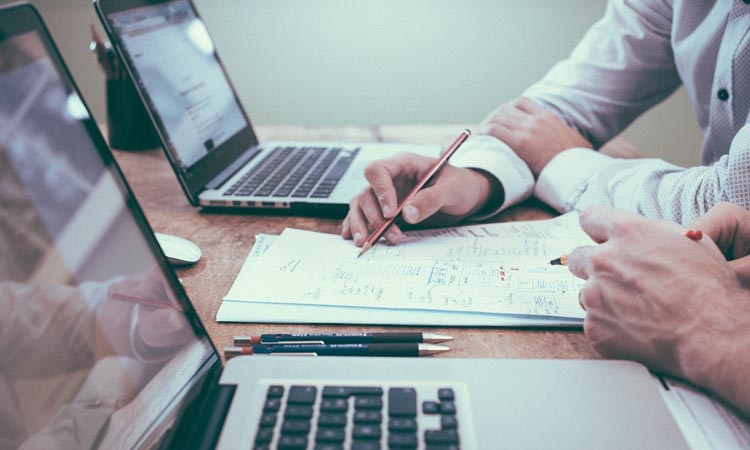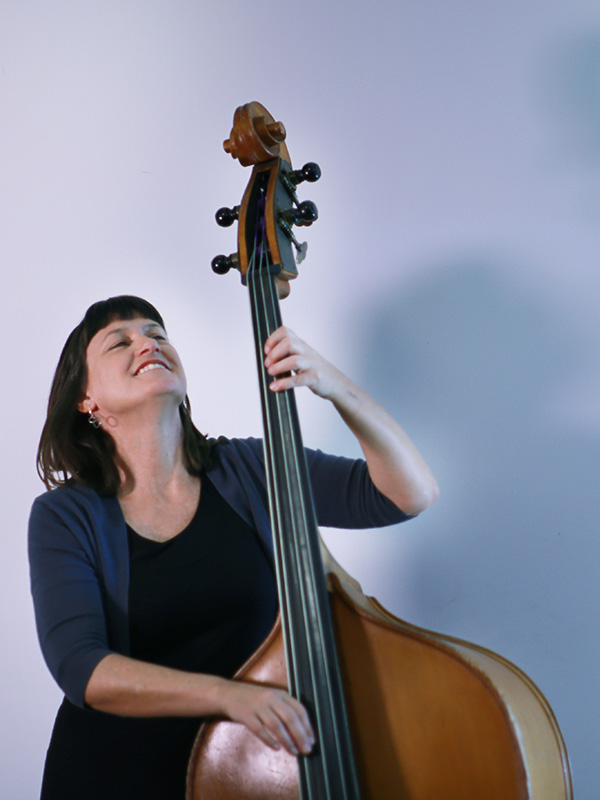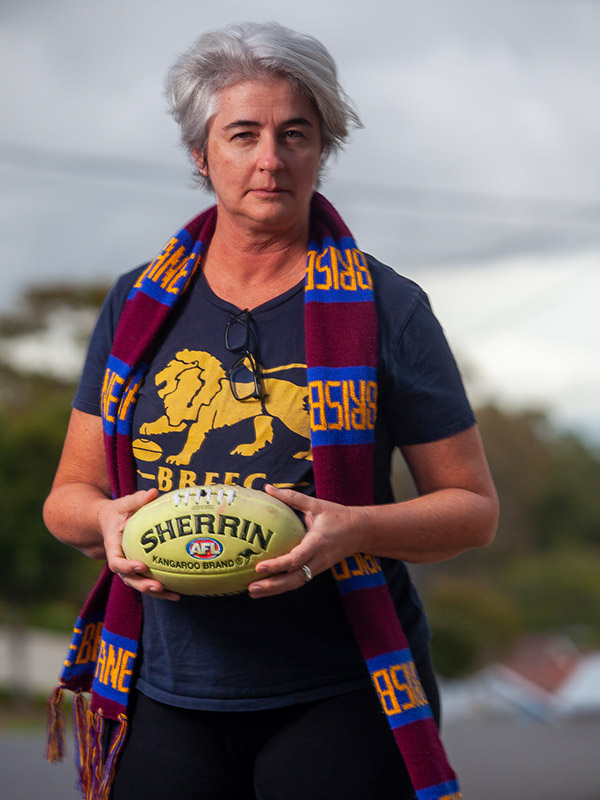 SoCA Staff
Our staff are a motley crew of hard-working, enthusiastic individuals who enjoy teaching and researching while continuing their own professional artistic practice.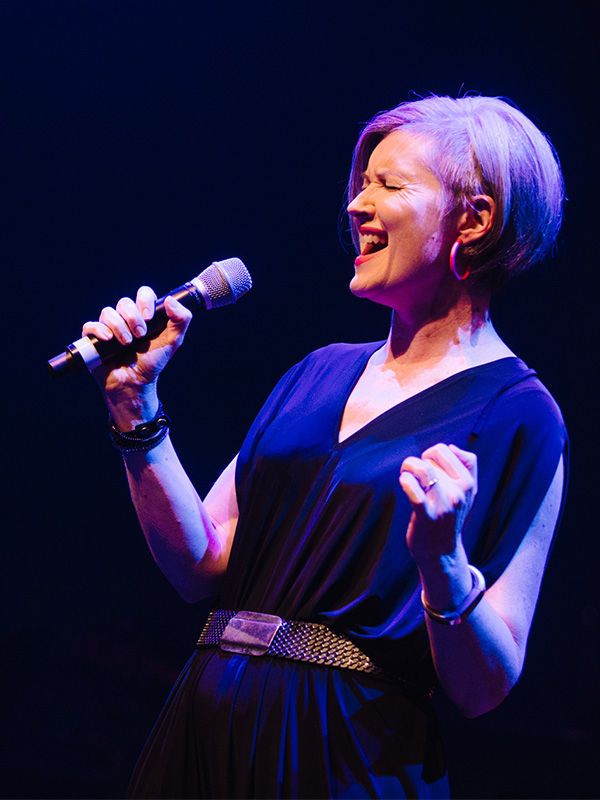 Why Choose Creative Arts?
We provide hands-on, practical skills development underpinned by discipline-specific theory to ensure our graduates are knowledgeable and profession ready. Our graduates possess critical and creative thinking, effective communication, imagination, entrepreneurialism, a strong sense of agency, and a commitment to making a positive impact in the community.
Did you know SoCA's creative arts programs are also not included in the Federal Government's recent fee increases for Humanities courses which means you won't pay higher fees for your courses?
Enrol and be part of the next generation of storytellers today!
Our Students
Our students are amazing people from all walks of life who want to express themselves creatively and to create work that tells stories, connects with others, and pushes boundaries.  We come to know every student and we feel privileged to walk alongside them as they travel along their learning journey of personal and professional development.
McGregor Workshops are an opportunity for you to immerse yourself in creativity for one to seven days! We offer multiple workshop structures, with a range of artistic workshops covering everything from watercolour to woodwork, music to creative writing and more. With a 52 year history, McGregor Workshops attract established, beginner and dabbling artists, believing everyone has the ability to create.
USQ's School of Creative Arts hosts events thoughout the year, check out upcoming student productions. Make sure to check out our Book Now page and make a booking.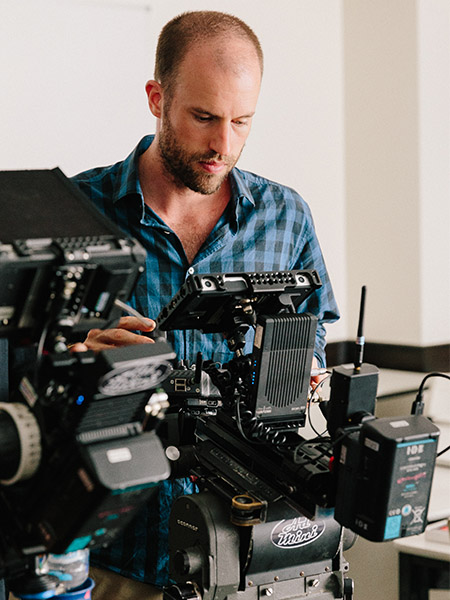 Daniel Maddock
Photographer, Filmmaker and Academic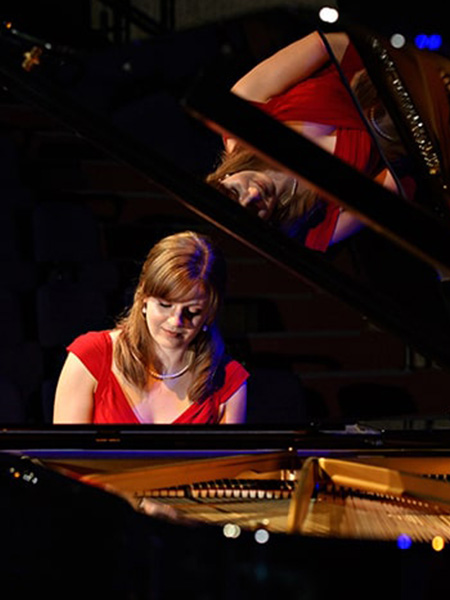 Bonnie Green
Professional Musician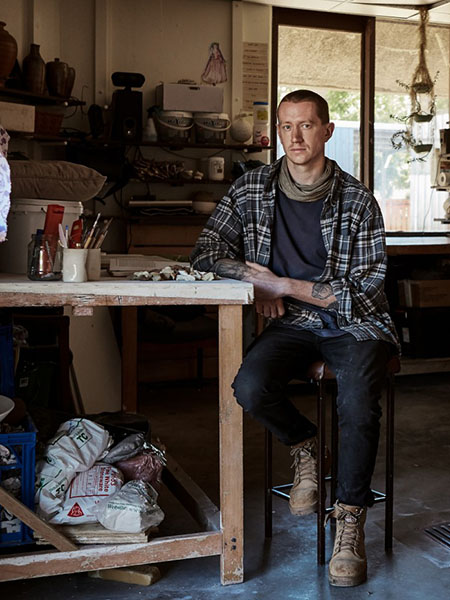 Daniel Elborne
Practising Visual Artist
Daniel is an award-winning cinematographer, photographer, filmmaker and academic. He has had a strong and varied career in the tertiary sector having taught at the University of Southern Queensland, Griffith Film School, JMC Academy, SAE College and the Queensland School of Film and Television. Daniel has published research in journals and books with his thesis being nominated for the Chancellor's Medal for Excellence in PhD Research at Griffith University. Daniel's cinematographic and photographic practice is rare and multidimensional; he has been published in almost every medium of film-making including broadcasted documentaries, television drama series, music videos, television commercials, branded content, corporate, educational and television news whilst also publishing stills in magazines, newspapers, billboards and online in the genres of architecture, fashion, food, interior design, lifestyle and advertising.
Notable Productions:
– Love Patrol [Television Series Drama – SBS] – ACS Award Winning
– Artscape: APT7 – Our Century, Our Art [Television Documentary – ABC]
– The Battle of Fire Support Base Coral [Television Documentary – History Channel]
– Calais 'Seeing it All' [Music Video – ABC]
– Ball Park Music 'You Only Want Me When I'm There' [Music Video – ABC]
 Vimeo site:  https://vimeo.com/danielmaddock
 The Space/Time website is a good go to as it has extensive behind the scenes videos…. https://www.spacetimemovie.com
Music has always been a part of who Bonnie is. She graduated from USQ with a Bachelor of Creative Arts (Honours) in Music and is currently completing a Doctor of Philosophy in piano pedagogy, specifically focusing on creative music-making and learning.
Pursuing tertiary studies in music at USQ has opened doors for Bonnie to work as a performer, piano teacher, accompanist and musical director. Through studying, Bonnie has also discovered her talent and passion for improvising, composing and arranging, recording her own music and helping other artists record their albums. With initial plans to study Journalism, Bonnie found her way back to music after living in Denmark as an exchange student, where her love for music was rekindled through exposure to genres such as funk, pop and jazz.
Overcoming personal challenges of self-confidence, breaking away from false humility and recognising that she is good at what she enjoys, Bonnie runs to pursue her passion as a career, continue learning and desires to share her talent and knowledge with others.
Up to this point, the most definitive sense of purpose I've found is in making art. Alongside this, consuming and studying visual art dominates a great deal of my remaining time and energy. As a distinctively human enterprise, I recognise that art is an essential component to defining, shaping, and critiquing both history and culture. It is USQ where I realised this, and where I decided, with a great deal of support, to pursue life as an artist.