McGregor Scholarships
The School of Creative Arts is offering scholarships for high school and UniSQ students with four workshops based on the following three criteria:
1. Financial Hardship
2. Excellence
3. Aboriginal and Torres Strait Islander
Deadline for applications has been extended until Midnight 12 October 2023.
Applicants will be advised of the outcome by Friday 13 October 2023 with applications acknowledged by email.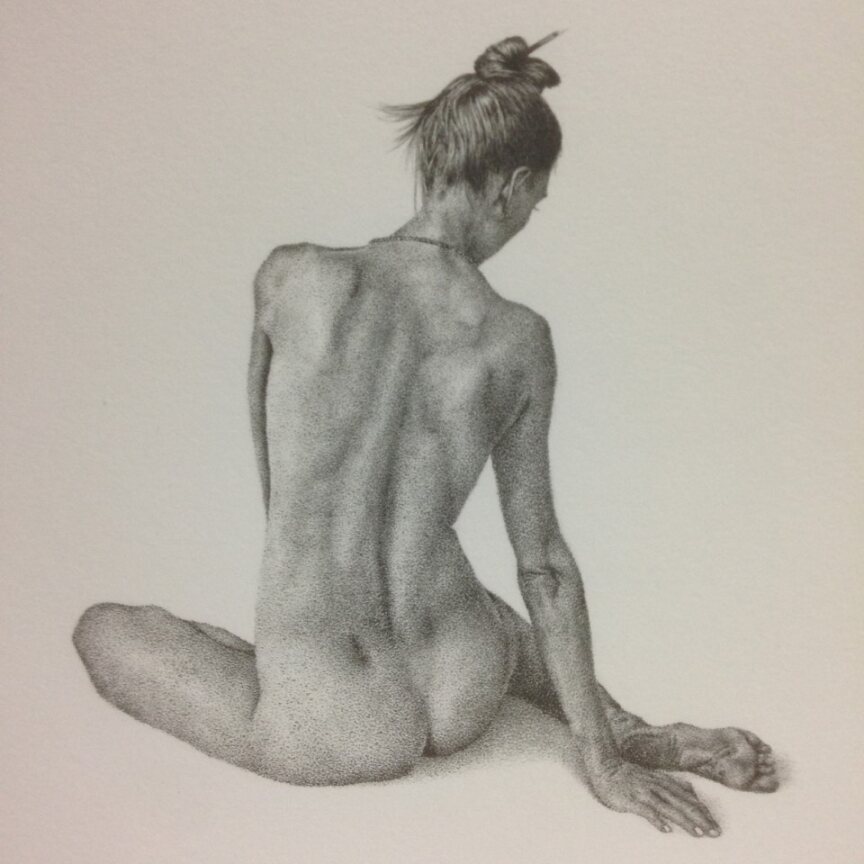 David Bongiorno
Anatomical Figure Drawing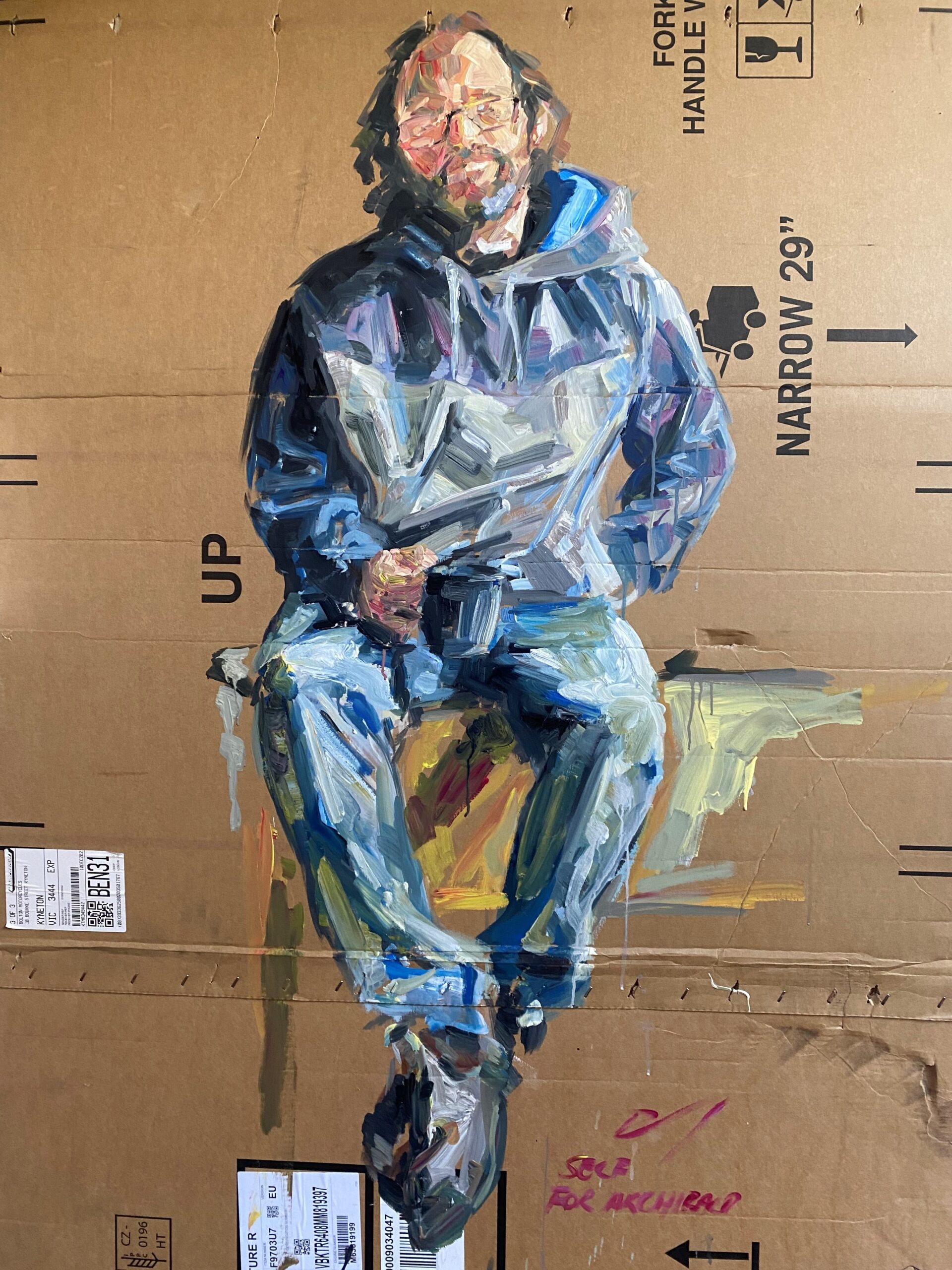 David Butterworth
Acrylic On Cardboard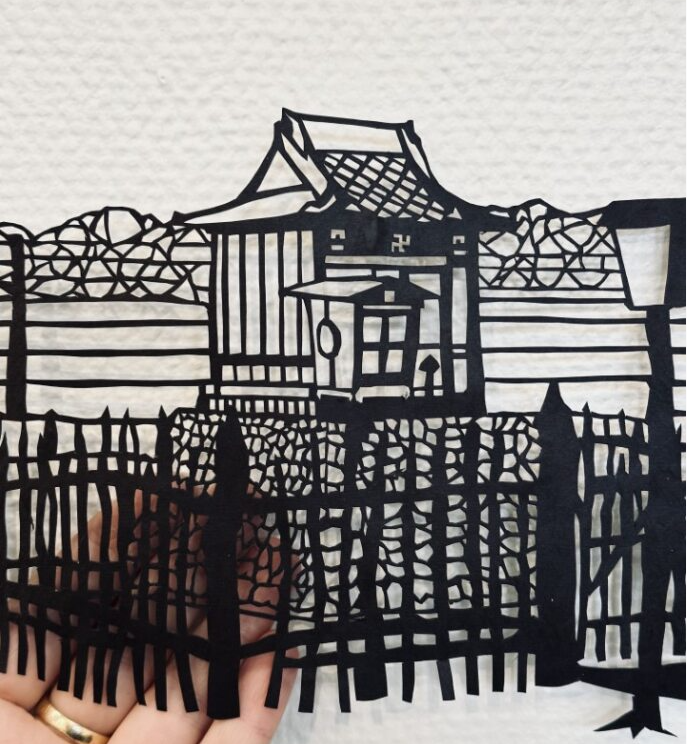 Elysha Rei
Contemporary Paper Cutting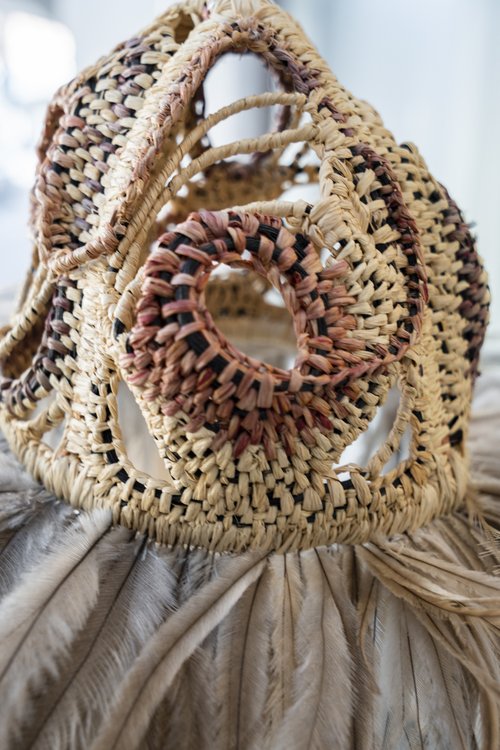 Kim Ah Sam
Weaving Our Stories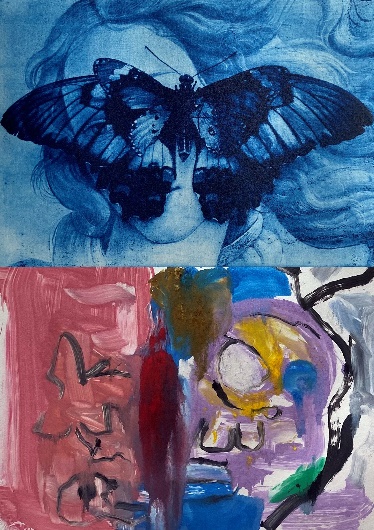 Kristen Flynn
Surreal Impressions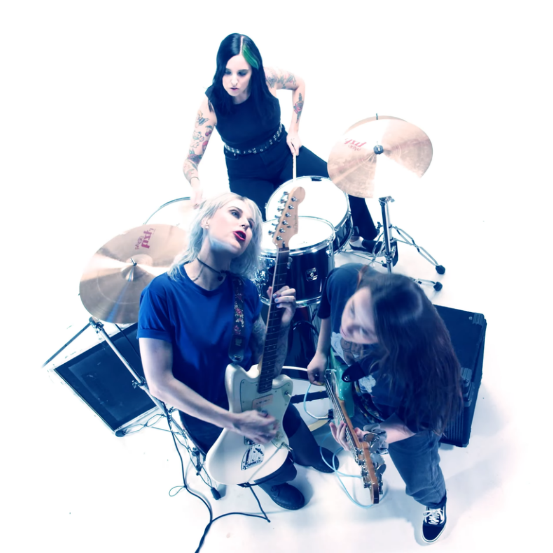 Rare Squid Creative
Music Video Production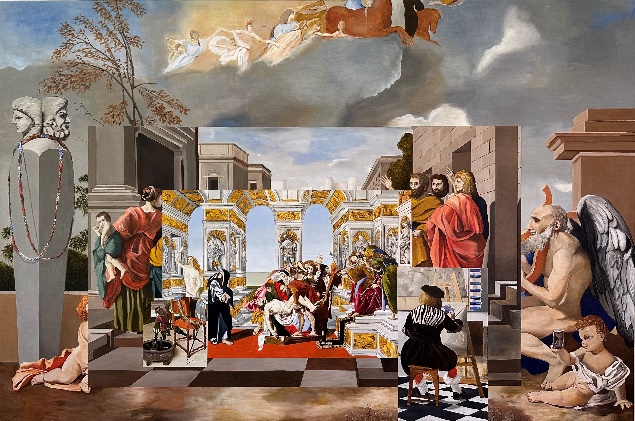 Tarn Mclean
Fundamental Oil Painting
Please use this form for any McGregor enquiries.